An Effective Treatment For All Colour Tattoos
Is Laser Tattoo Removal Effective?
We use the Harmony XL Pro to safely and effectively reduce and remove unwanted tattoos. Patients visit us regretting a tattoo and although previously, tattoos were seen as a life long decision, they can now be significantly reduced. Patients will need multiple sessions for best results and can enjoy  a fast treatment with minimal risk and side effects. Our treatment is effective for dark tattoo inks.
With the overwhelming popularity of tattoos over the last ten years, the market for effective removal has exploded. Tattoos are created by injecting colored pigment into small deep holes made in the skin. Regardless of whether a tattoo artist or an untrained individual injects the pigment, the marks or designs are relatively permanent. Successful multi-color tattoo removal requires a high powered laser that can deliver enough energy within the absorption spectrum of a wide range of colors. The mechanical Q-Switched effect works by vibrating and breaking down the ink particles in the tattoo. As the area heals, the body's immune system flushes away the shattered ink particles, causing the tattoo to fade with minimal risk of scarring or hyperpigmentation.
Frequently Asked Questions
How does the Q-Switched Nd:YAG laser work?
The Harmony Q-Switched Nd:YAG is an adjustable laser that can target all colours and spectrums.
Once treatment is in progress the absorbed laser energy causes a photo-acoustic effect which breaks down the pigments and the colours in the tattoo to small particles, those are effectively removed from the body in a natural way.
How effective is laser tattoo removal?
Can you remove all tattoo colours?
How long will it take to remove my tattoo?
Will it hurt?
Will it scar?
Is it safe?
What side effects can I expect?
How much does it cost to remove a tattoo?
Why Laser Tattoo Removal?
Technology Behind Tattoo Removal
High Power Q-Switched module is used for the non-invasive removal of various colored tattoos and benign pigmented lesions, providing deep penetration for fast, safe, and efficient removal. By utilizing our unique 5×5 tip you can now offer non-ablative fractionated skin resurfacing with this module.
Uniquely designed for use with the HarmonyXL platform, it is the only device available with the Q switch integrated into the module and not as a stand-alone device.
Dark tattoo inks (black, blue, green) using the 1064nm wavelength
Light tattoo inks (red, orange, yellow) using the 532nm wavelength
With significantly higher power output than other aesthetic medical laser devices, High Power Q-Switched module delivers double the amount of energy by way of multiple pulses. Unlike single pulse devices, it achieves high peak power with maximum spot size, ideal for treating pigmented lesions.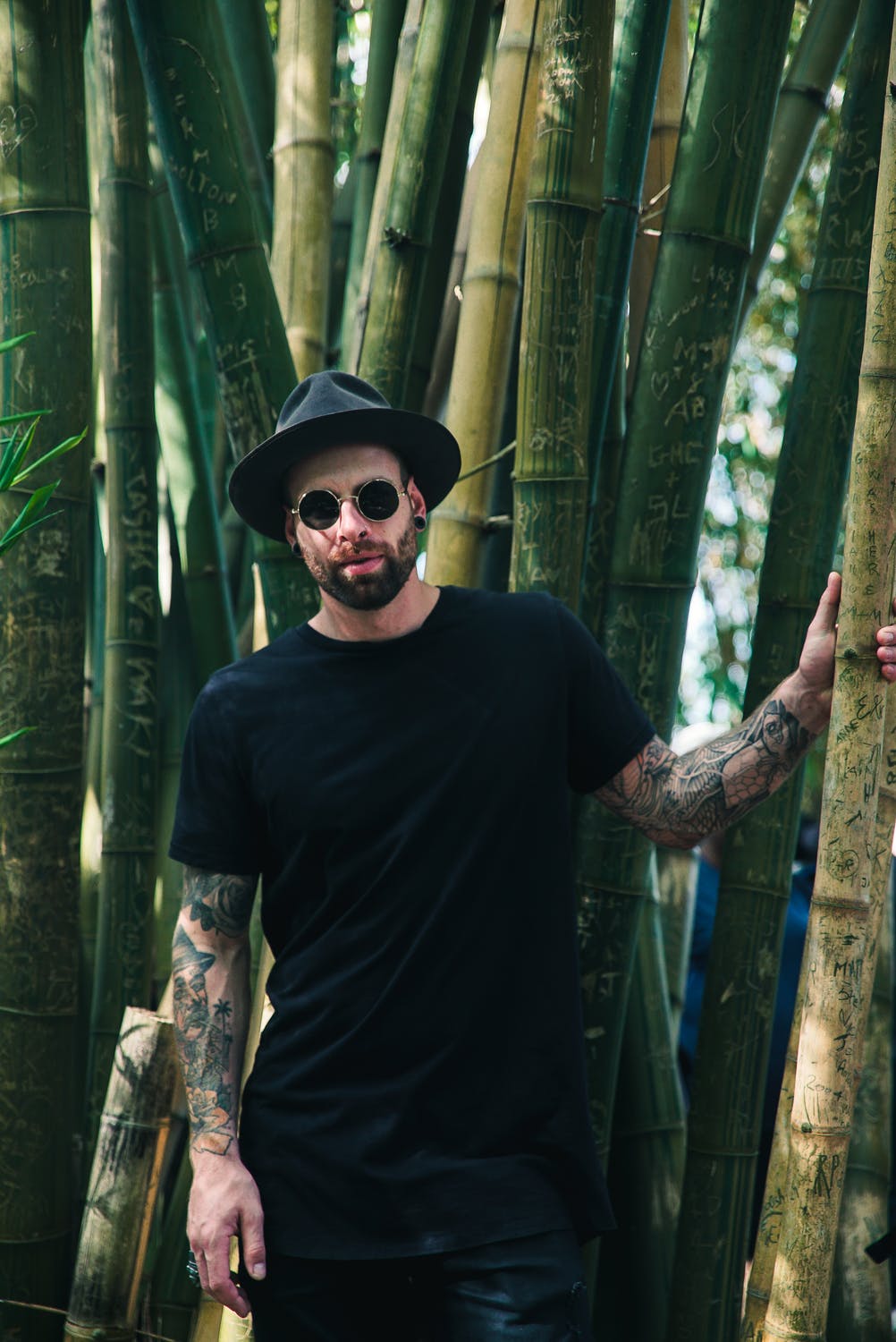 Currently having a tattoo removal and the results are remarkable. Will recommend to anyone.​
Don't miss out on treatments!
Subscribe Now!