Laser 360iQ Skin Rejuvenation
Turn Back the Clock on Ageing Skin
Laser 360iQ Skin Rejuvenation in London
Laser360iQ combines multiple technologies to offer a complete treatment for the most common symptoms of aging; pigmentation, laxity and sagging skin. Used exclusively with the HarmonyXL Platform, Laser360iQ is different from other skin rejuvenation treatments, as it is non-invasive, and customized exclusively for each client. The Laser360iQ treatment is further unique in the respect that it includes ClearLift, the worlds only fractional, non-ablative Q-Switched laser. With this high powered technology, treatment is effectively painfree, and there is absolutely no downtime.
Laser360iQ - 4 technologies in 60 days
Many medical devices designed for laser skin treatments concentrate on only one aspect of aging skin. Aging takes its toll on us in different ways and gives us a combination of issues to deal with such as: 
Skin discoloration– Exposure to the sun and day-to-day life can leave reddish or brown spots on the face, hands, arms, legs and even on our chest and back. 
Rough texture– As we get older, we tend to lose a lot of our skin's youthful smooth texture. Our skin can be appear dried out or hardened in places that can't be covered up with a shirt or pants. 
Increased laxity– As time goes on and collagen production slows down, our skin can lose volume and start to sag in the worst possible places. Nobody looks young and vibrant with heavy bags under their eyes and even a slight set of jowls can make a person appear worn out and over the hill. 
Fine Lines or Wrinkles– It may be true that fine lines show a little character and prove one's life experiences. After that, however, the fine lines and wrinkles that accompany aging can become quite alarming. Some might notice that their wrinkles seem to deepen and lengthen almost overnight.
Frequently Asked Questions
Is Laser360iQ right for you?
It's good to ask questions about any skin treatment and cosmetic laser procedures are no exception. The technology can seem a little intimidating, but consider these questions:
1.)    Does your reflection look older than you feel?
2.)   Are you spending money on topical creams that don't seem to do much?
3.)   Does your skin appear saggy in places where it used to be taut and firm?
4.)   Do you notice more fine lines and wrinkles than you used to?
5.)   Do you notice more signs of aging in specific areas such as your forehead, cheeks, around your eyes, upper lip or neck?
6.)   Do you see sun damage such as age spots or other unsightly discoloration?
7.)   Would you like to revitalize your appearance but avoid the cost, risk and down time associated with invasive procedures or surgery?
8.)  In a nutshell, are the signs of aging troubling you?
Chance are you answered yes to more than one of the above questions. It may seem like any skin treatment or any laser procedure is the right course of action. This is not the case. Let's look at the options.
Topical solutions like anti-wrinkle creams require no expertise and may be applied at home. Creams and topicals, however, must be used continually and may provide only a tiny benefit. In some cases the improvement might not be noticeable.
Other light-based and laser treatments usually concentrate on only one aspect of aging skin. They may, for example, claim to offer skin tightening or some improvement to the skin's texture and tone. Some laser technologies can be used only on certain skin types, too. Laser360iQ is tailored to meet the combined signs of aging so that you get the most from your skin treatments:
Laser360iQ combines technologies to address all aspects of an aged appearance.
Laser360iQ is non invasive and requires no post treatment downtime.
Laser360iQ can meet of needs of patients with all skin types.
Is the Laser360iQ laser treatment safe?
How long will a treatment take?
Do I need to plan for time off for the treatments?
What alternatives to Laser360iQ are available?
How long will my results last?
How much does it cost?
Complete Skin Rejuvenation
The signs of aging are complex and not every skin laser is right for all conditions. Likewise, the best laser skin treatment is one that takes into account all of the conditions listed above. Furthermore, the laser skin treatment should be tailored according to the patient's goals and performed by professionals trained on the device. The answer is Laser360iQ and its 4 breakthrough technologies: 
NIR– Deep dermal heating can help you regain the healthy, youthful appearance you enjoyed years ago. 
AFT–Dye VL Pulses of light can even out your skin color and reduce the appearance of damaged or broken blood vessels and help to eradicate other color irregularities in your skin.
ClearLift QSW – Non ablative skin resurfacing can decrease the appearance of fine lines and photo-damaged skin.
AFT–SR – Skin Rejuvenation for age spots, melasma and pigment control.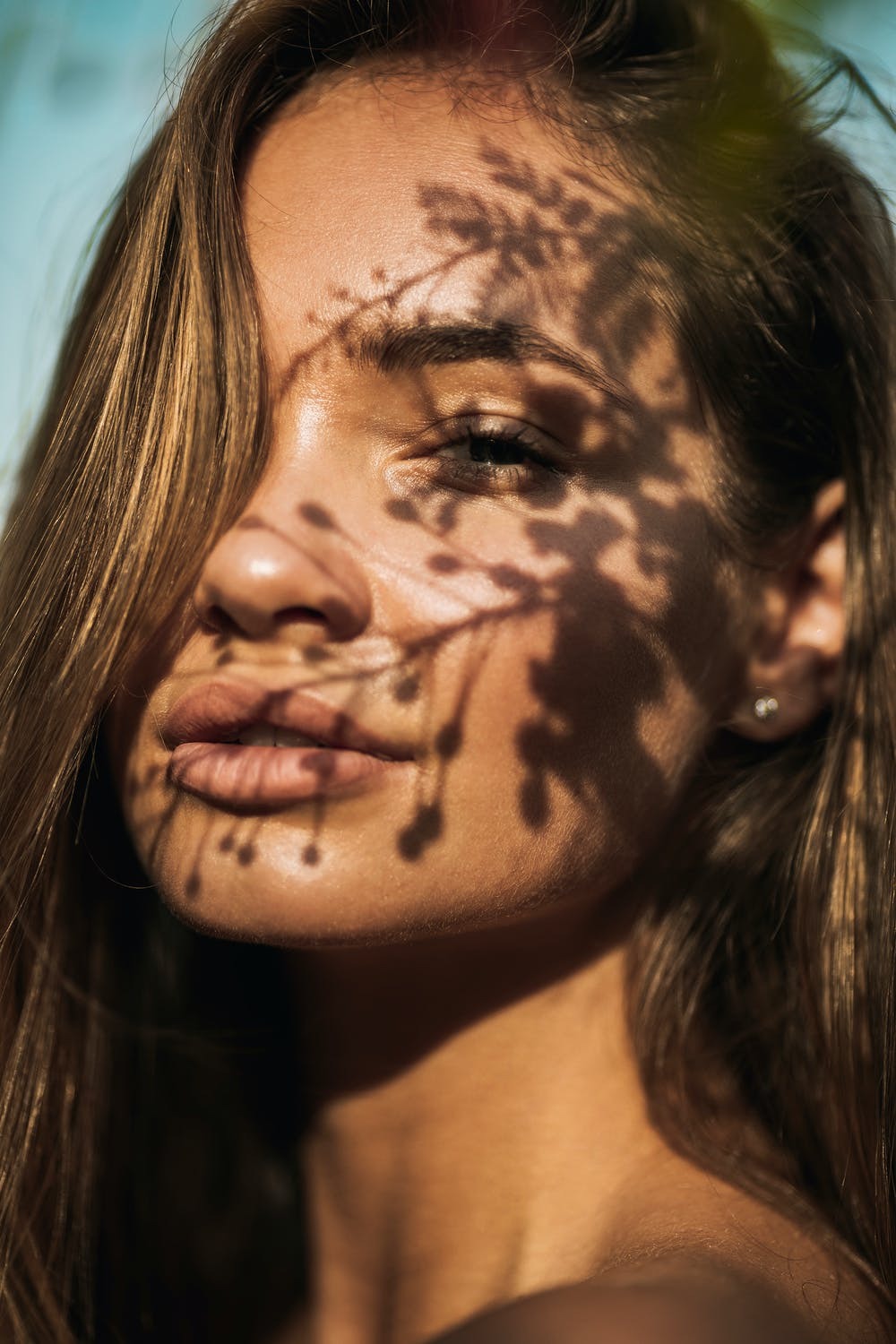 Sue is so lovely and the service is 5 star. Sue goes above and beyond what is asked for the treatment and I have been very impressed. I highly recommend Sue an Ace Aesthetics.
Don't miss out on treatments!
Subscribe Now!