Referrals and Payment Schemes
Make the most out of beautifying you
To repay you for your continued loyalty we want to make sure you are utilising our Treatcard facility. Our Treatcard is similar to a loyalty card, only better. You earn points that you can redeem for rewards like trying new treatments, services or products.
Earn Points for every appointment, for a review, for referring friends, for sending us a clinic selfie. You can also track your points on our app so you'll know when you're in for a special treat. Don't forget to ask for your Treatcard next time you're at Ace Aesthetics!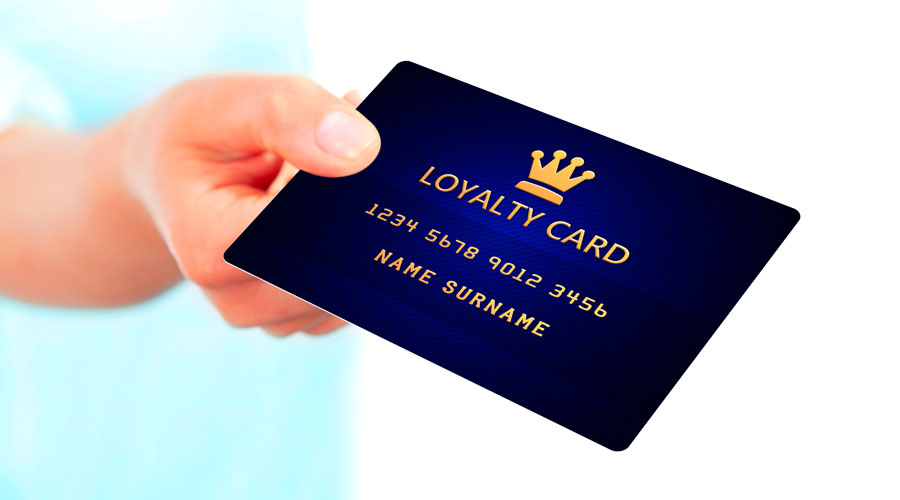 We want to reward you for telling your friends about Ace Aesthetics. Your referrals mean the world to us so if you share your experience with a friend, you and your friend will get treat-points to redeem for a new service, product or treatment. 
If you recommend us to a friend, please ask them to mention that you referred them. Once your friend has had their first appointment, you will get extra Treatcard points AND so will they. If you don't have a Treatcard already, ask for one when you next visit.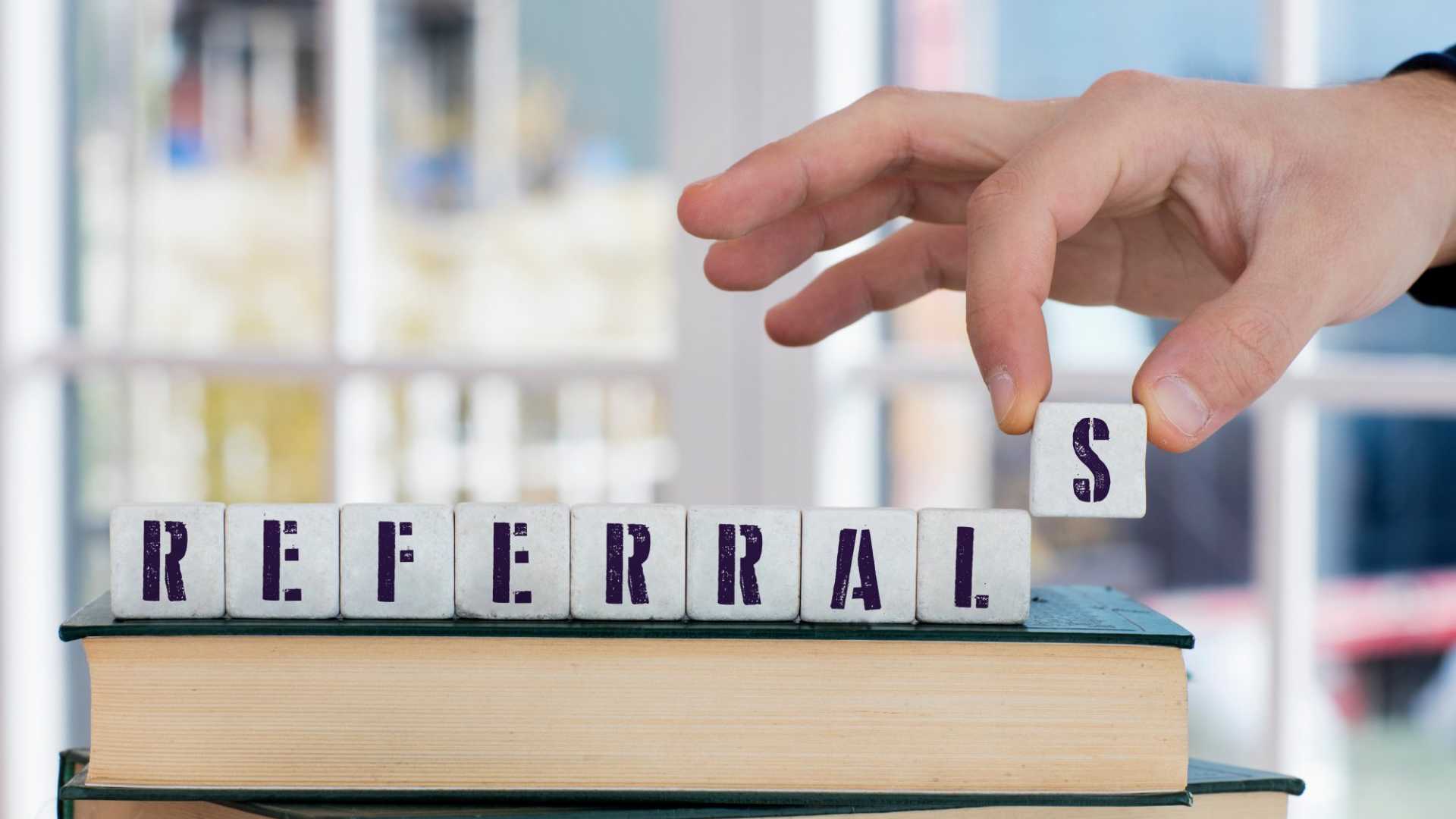 Spreading the cost of treatments allows you to plan ahead and look forward to regular treatments. Payment plans allow you to take advantage of offers or courses, which are always cheaper than individual treatments. All plans work on a 0% interest basis.
GoCardless is a 3rd party direct debit platform which allows you to, electronically, set up Direct Debits with us. The beauty of this is that you can set up instalments for 'treatment packages', which are delivered over a number of visits to the clinic.
Our plans start with a 2 month deposit followed by monthly payments for the duration of the course.

We'll offer 3 skin membership packages to suit your lifestyle and skin goals. They'll be a combination of different treatments to choose from to allow you flexibility and you time.