"Skin – Beyond the Cleanse"
Your Trusted Medical Aesthetic Clinic
Welcome to our warm and welcoming clinicoffering an extensive range of the highest quality, award winning, professional aesthetic procedures. Treatments are delivered by our exceptional team of knowledgeable, qualified practitioners, from our state of the art skin clinic conveniently located in Richmond, Greater London.
Our Values: Skincare Beyond The Cleanse
Sue Ohri, our founder and clinic director is proud of how the practice has grown, yet she has never lost sight of her original mission and dedication to deliver the highest quality of care by creating a fully bespoke service valuing each client as an individual. This personal approach has successfully placed us as a highly respected, trusted clinic producing a portfolio of loyal clients and an outstanding rate of client referrals.
As a clinic with close to twenty years experience, we're certified to carry out some of the most advanced aesthetic procedures using critically acclaimed, award winning technology. Examples of this include our Soprano Ice lasers (part of the ALMA Lasers) which make us the only clinic for miles offering virtually pain free hair removal and our range of combined and stand alone Hydrafacial treatments for which we've become known for. This is not only a testament to the expertise and skill of our team but another example of how we place quality and safety at the heart of everything we do.
Your Personal Program: Skin, Body, Health & Wellbeing
As part of our pledge to you, we place utmost importance on understanding how you want your aesthetic journey to make you feel at an emotional level. Our comprehensive  consultations give us a chance to fully understand this before we move on to developing an effective bespoke treatment plan which takes your full wellbeing into consideration.
It's not just her wealth of experience which makes Sue go the extra mile for clients. It's also her dedication to treating everyone at an individual level "I strongly oppose putting people in boxes, fully supporting and guiding clients through aesthetic treatments is a complex process and has to be approached at an individual, bespoke level."

As well as her core client values, Sue is also passionate about bringing only the best, state of the art technology to add to her portfolio of professional equipment. "Having a course of any aesthetic treatment requires dedication and commitment. In return for this, I will only ever offer my clients the very best!"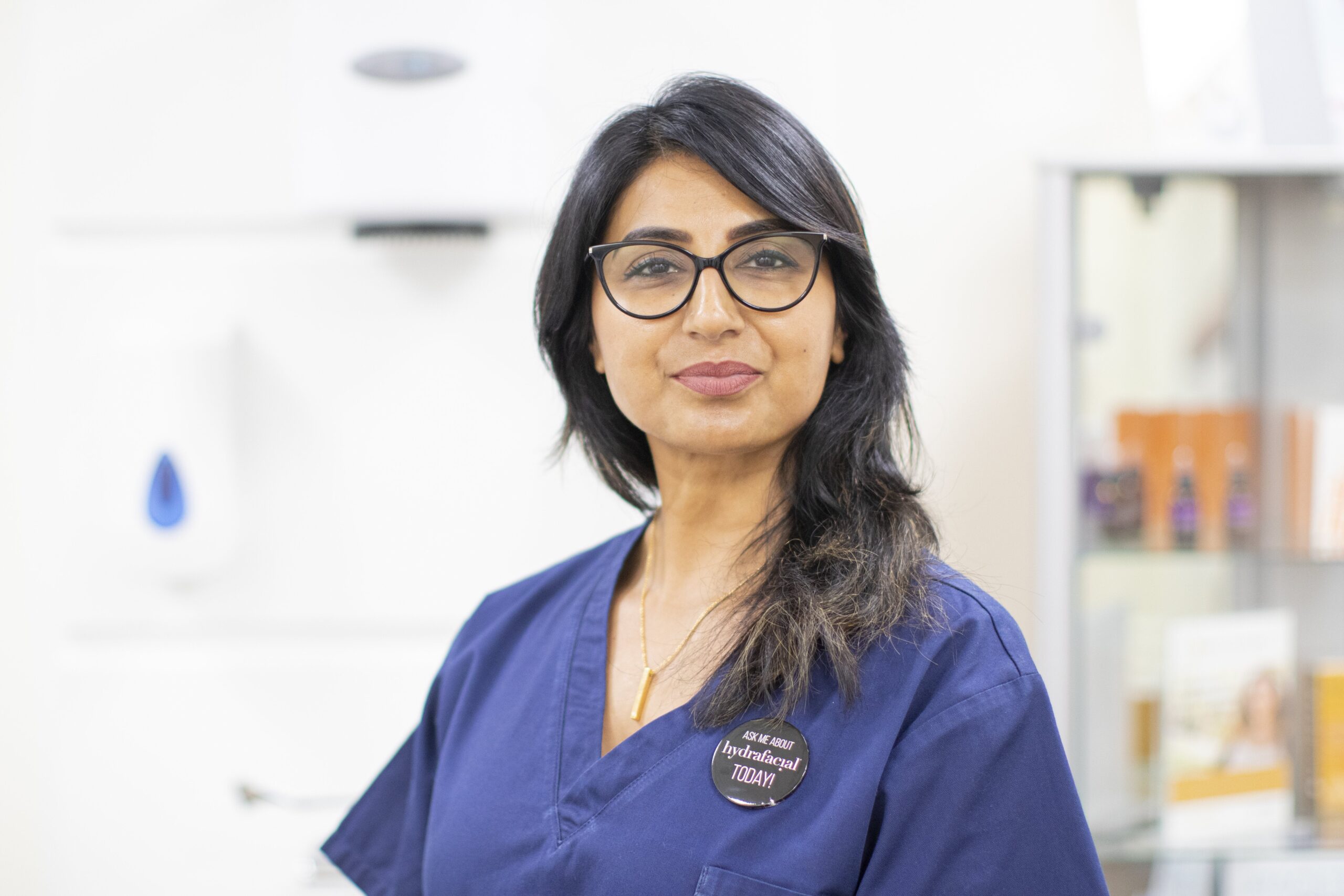 Alyona is a professional aesthetic practitioner with exceptional attention to detail. She has been consistently praised for her ability to calm and reassure clients. "When someone is trusting me to deliver a treatment, I see it as my full responsibility to make them feel comfortable and at ease. I get great satisfaction in not just giving clients the results they deserve but getting there in a way which has made them feel safe and happy in my hands!"

Alyona is passionate about facial skin rejuvenation, hyperpigmentation, acne, and collagen inducing facials and peels. "As with my own personal ageing journey, I understand how empowering it can be to feel like you are in control of the ageing process rather than it being in control of you. The journey to reaching this stage will be different for everyone but it feels so good to know that I play a role in helping clients get there."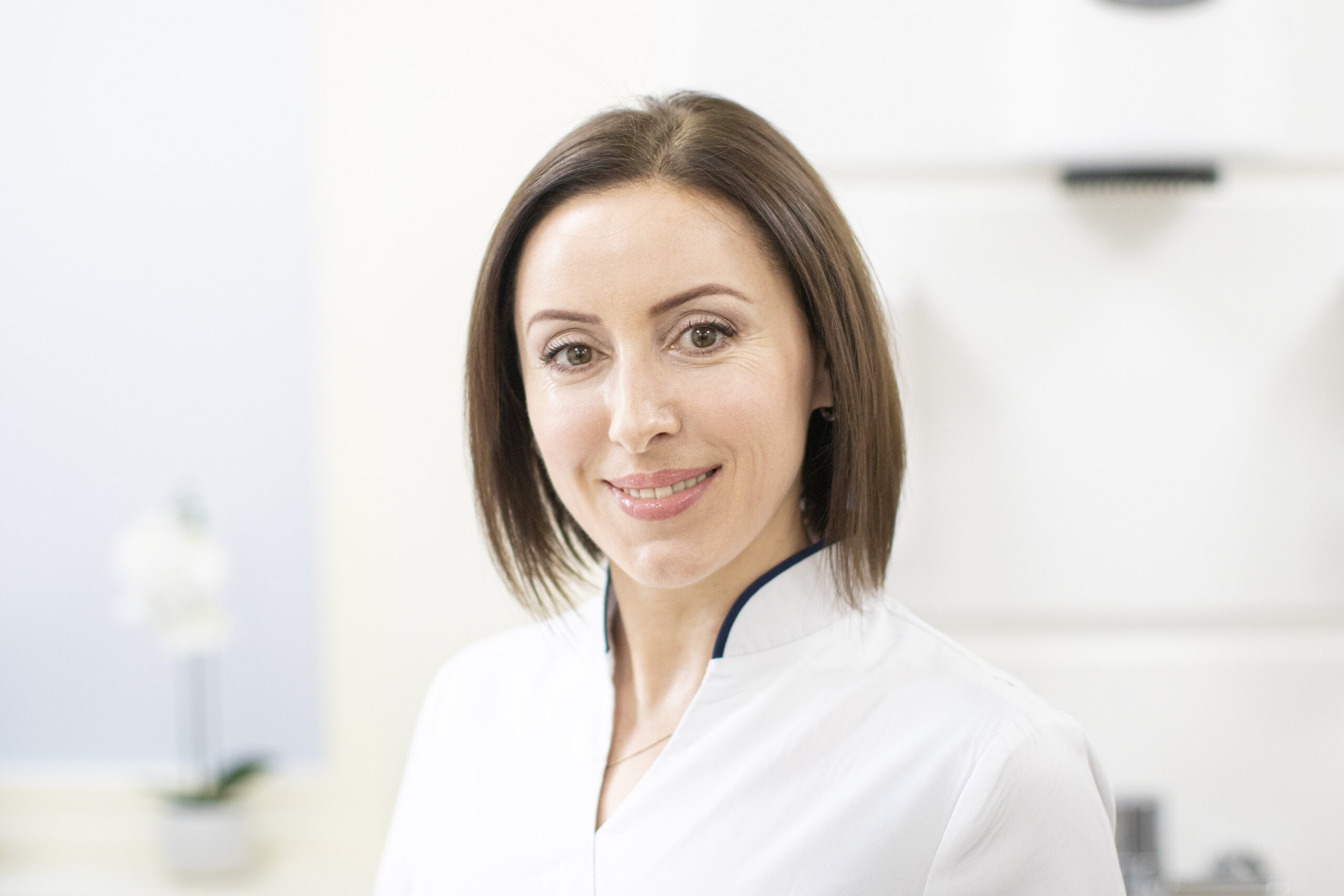 Safeera has been a Medical Aesthetician for over 20 years, working with a variety of technologies and assisting many renowned doctors. "I feel so lucky in my professional career to have worked with some of the most acclaimed aesthetic doctors in the industry, an experience which will always motivate me to maintain the highest standards in every part of my professional practice.

Sefeera has a passion for advanced procedures for Skin Rejuvenation including Dermapen, Tixel, Laser skin rejuvenation and hair removal treatments. Safeera's loyal clients trust her simplicity and describe her as warm and friendly. She is also an Advanced Electrologist for removal of skin tags, moles, spider veins, red blood spots and many other skin blemishes.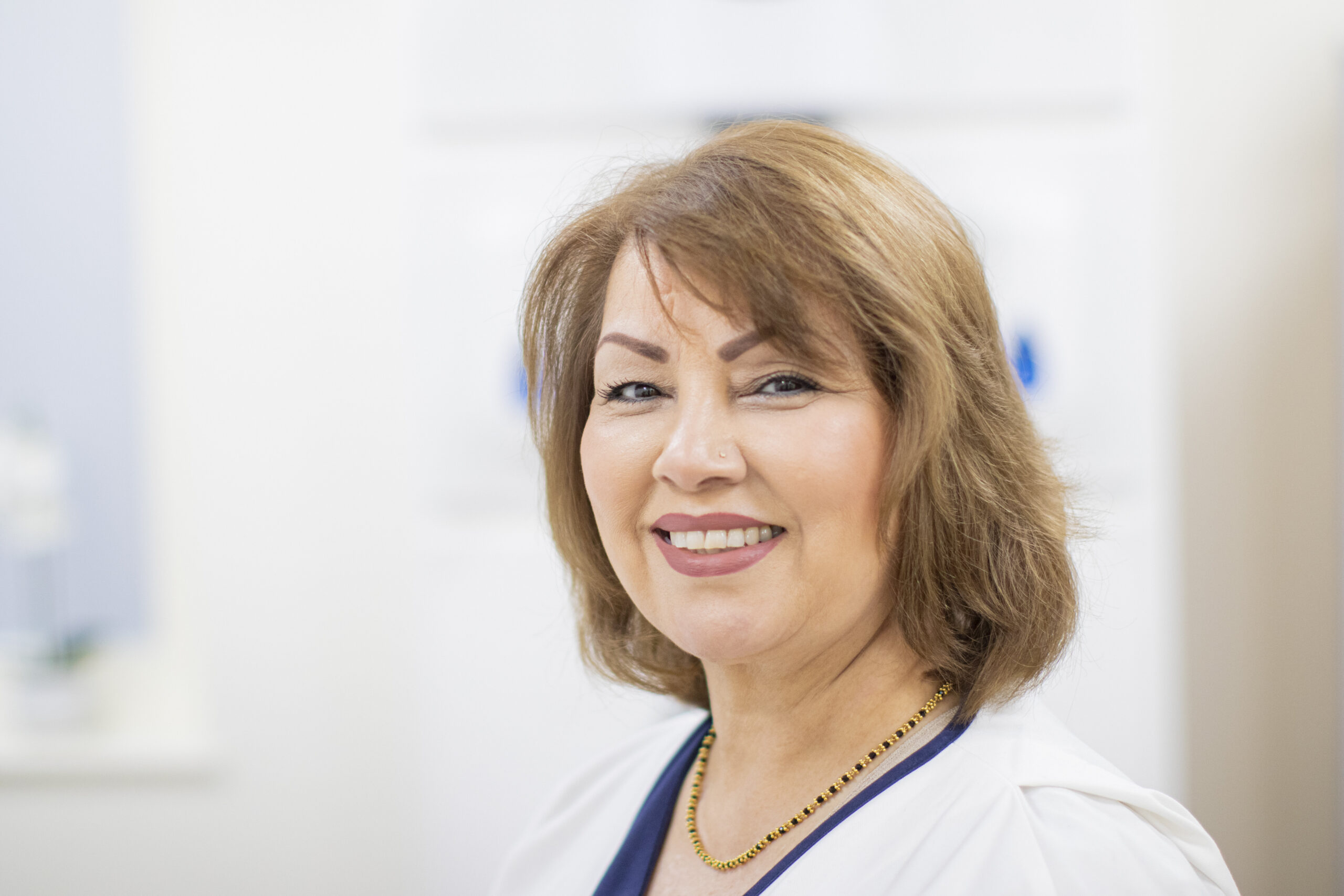 I had some laser treatments for hair removal at Ace with Sue. Sue has a very friendly, gentle and lovely personality and she uses the best machine on the market: the Soprano which is virtually pain free. She turned it on to a high setting at my request and it has made the hair removal very efficient. I could not be any happier!​
Don't miss out on treatments!
Subscribe Now!