"Skin – Beyond the Cleanse"
High Quality Medical Aesthetic Treatments
We offer an extensive range of skin and body procedures to patients in our Richmond, London clinic
We are a leading independent skin clinic in Richmond, Greater London. Sue Ohri our founder, has grown the practice from strength to strength, delivering the highest quality of care; building trust to help clients rejuvenate and redefine their skin. We are grateful for the referrals from our very happy customers.
Your SKIN confidence is our main priority, that is why we take the time to understand your needs and create a bespoke treatment plan that is perfect for you. From subtle enhancements to personalised treatment programs, our aesthetic professionals are dedicated to help you channel your most confident self.
You will receive the highest standard of guidance throughout your journey and with 16 years + experience, we assure you, you are in the safest hands. Our expert team have the knowledge and artistic hand to make sure you leave us looking radiant, but also have a long-term strategy in place that helps you maintain your new skin.
Not only the wealth of experience, Sue would go the extra mile to provide for her customers. She is constantly on the prowl for the latest technology to add to her portfolio of professional equipment. Sue has created a brand and recognition for quality treatments with the utmost of customer care. You only have to read her reviews to know.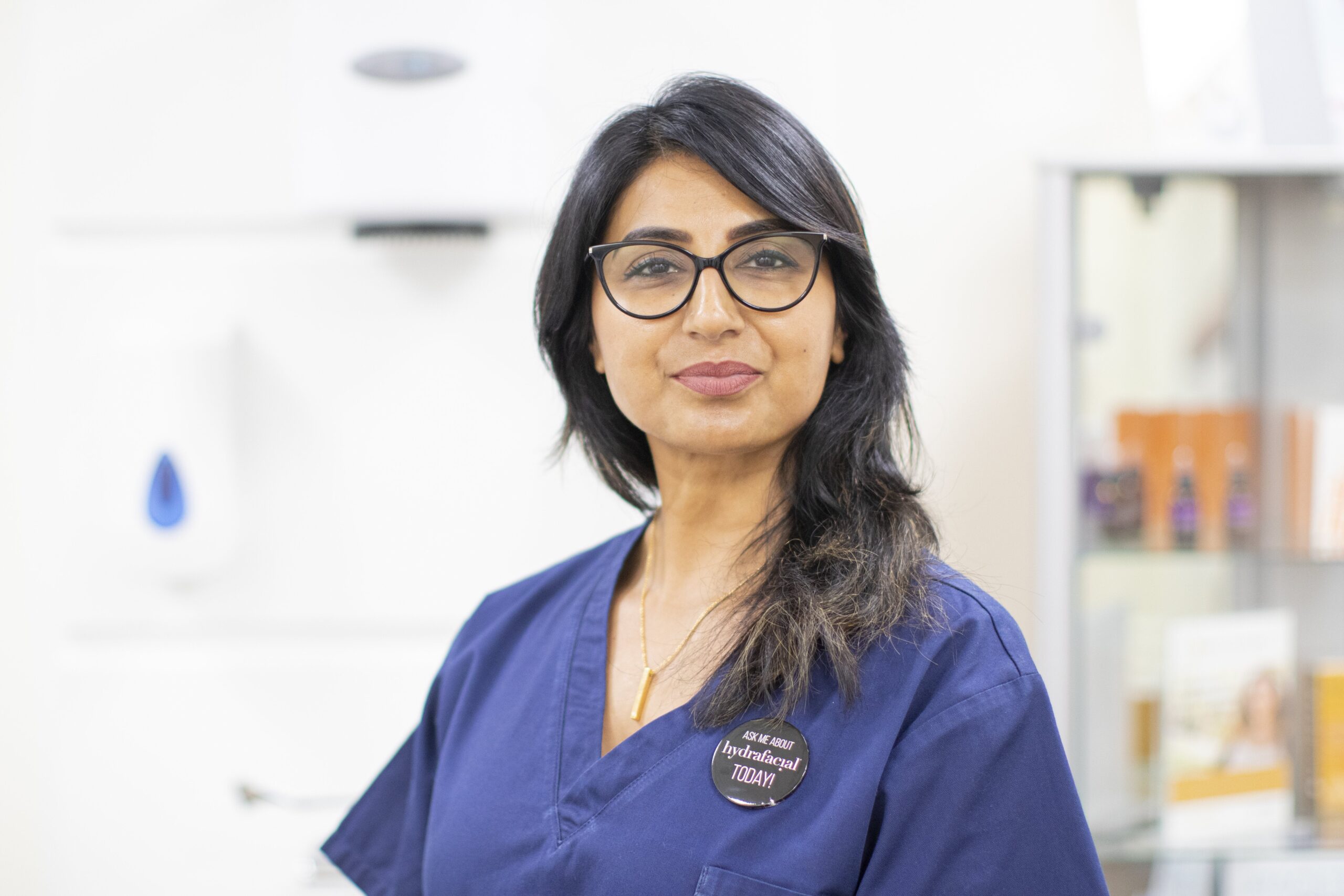 Alyona is a professional aesthetic practitioner with exceptional attention to detail. She is particularly good with nervous patients. Alyona is passionate about facial skin rejuvenation, cosmeceuticals, and deep cleansing facials and peels. You only have to see her skin to know that she will advise you well.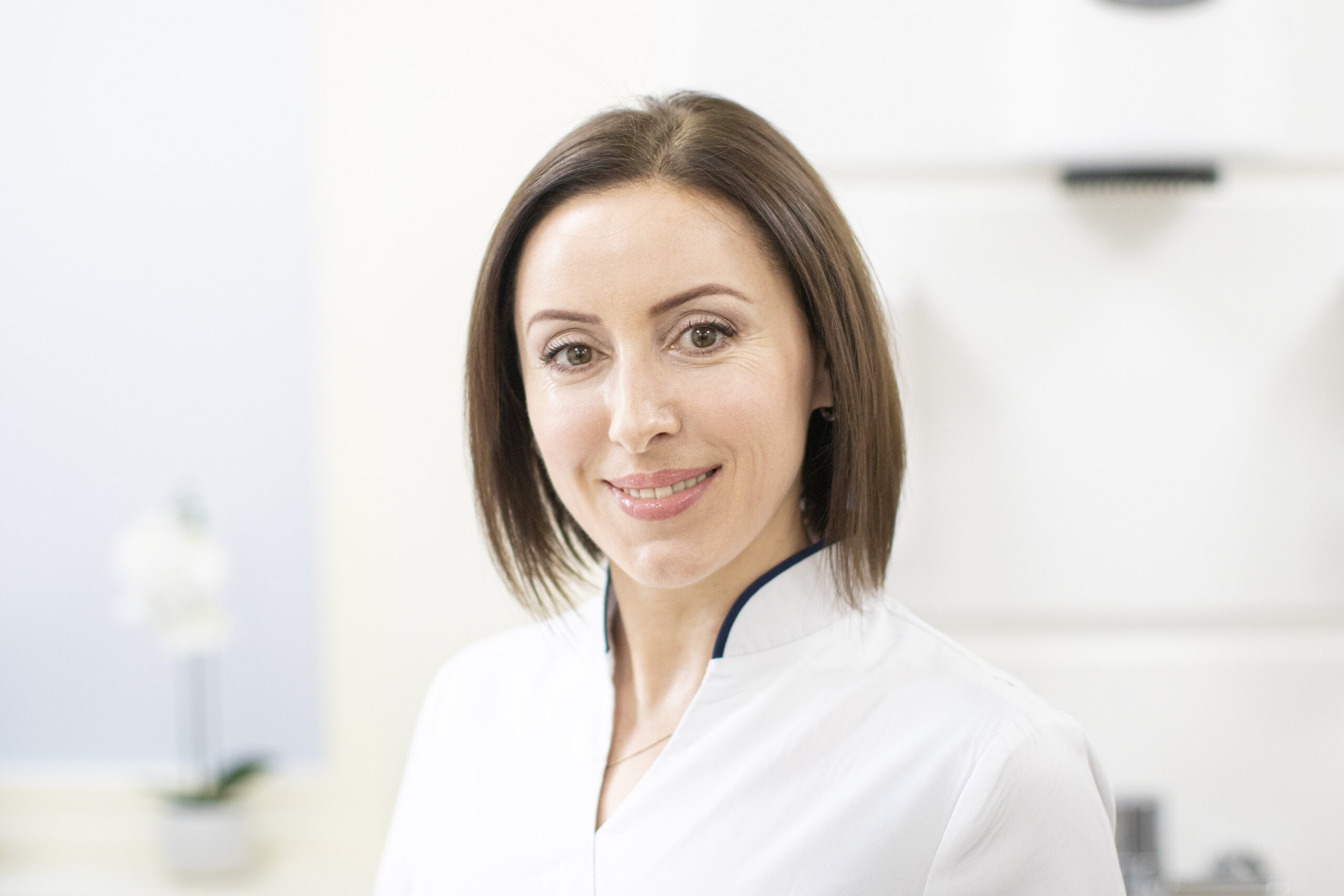 Safeera has been a Medical Aesthetician for over 20 years; working with a variety of technologies and assisting many renowned doctors. She has a passion for Advanced procedures for Skin Rejuvenation including Dermapen, Tixel, Laser skin and hair removal treatments. Safeera presents with a warm and friendly manner, putting all her clients at ease and comfortable to trust. She is also an Advanced Electrologist for removal of skin tags, moles, spider veins, red blood spots and many other skin blemishes.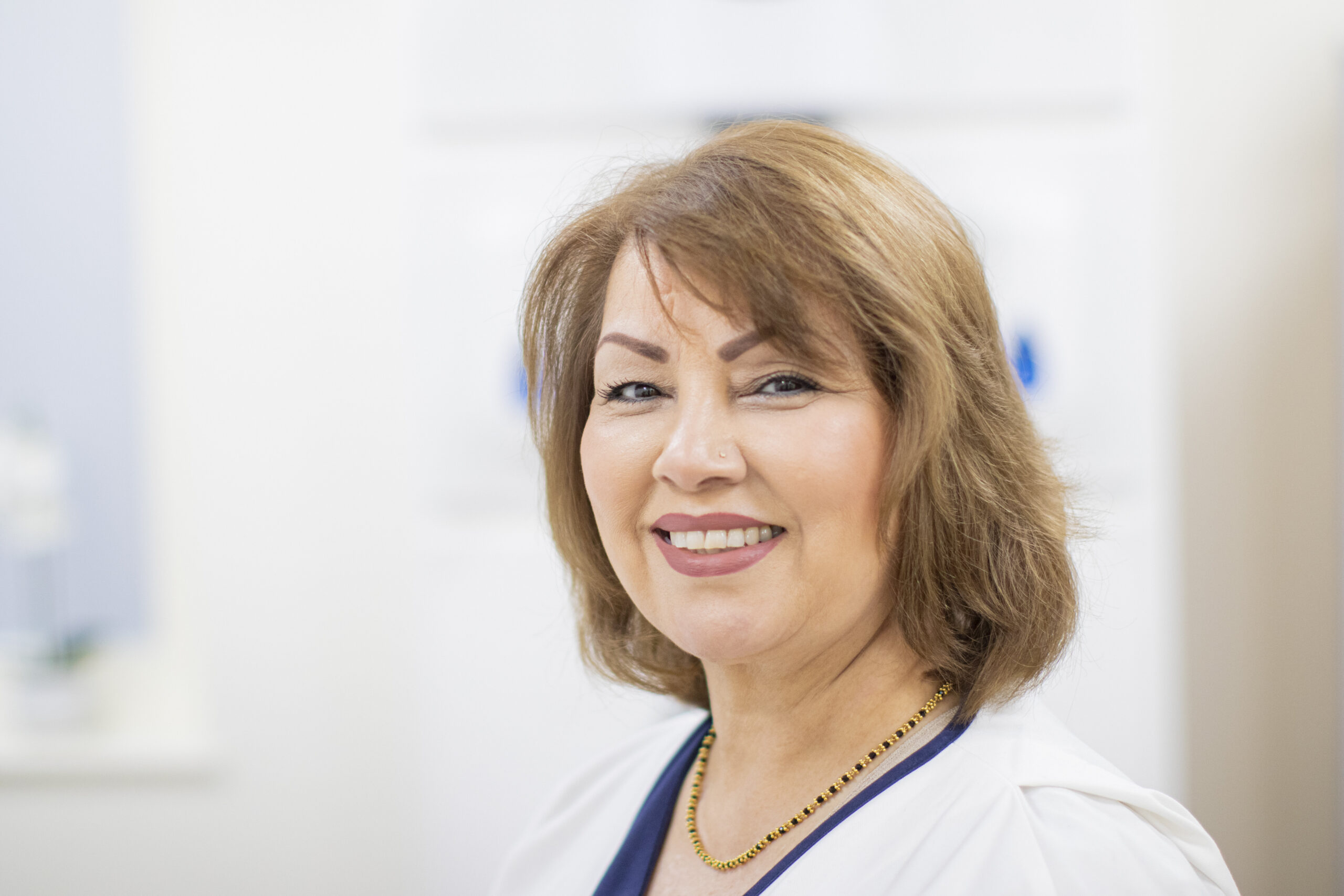 I had some laser treatments for hair removal at Ace with Sue. Sue has a very friendly, gentle and lovely personality and she uses the best machine on the market: the Soprano which is virtually pain free. She turned it on to a high setting at my request and it has made the hair removal very efficient. I could not be any happier!​
Don't miss out on treatments!
Subscribe Now!