ClearLift Facelift in Ealing
ClearLift represents the latest alternative to skin resurfacing and cosmetic surgery
Clearlift Facelift in Ealing
ClearLift represents the latest alternative to skin resurfacing and cosmetic surgery. ClearLift™ Q-Switched laser Is a collagen developing treatment which improves skin texture and tone, smoothes wrinkles, brightens dark patches and diminishes brown age spots for youthful vitality. Targeting dark circles, neck lines, large pores, saggy skin and fine lines all in one treatment, the  Q-Switched Laser Facelift from Alma Lasers differs from traditional fractional or pixelated laser skin resurfacing treatments because it goes deeper into the dermis. This means the regeneration takes place underneath with no injury to the skin's surface.
The main advantage is the comfort and no down time offered by the laser while achieving very good results in treating all signs of ageing –skin laxity, texture, pigmentation. The ultimate lunchtime quick-fix, this treatment is known as the "laser face lift" because of the dramatic results achievable after just 30 minutes. The Q-Switched laser works by treating the epidermis and upper dermis, creating tiny ablative zones which stimulate the growth of young, healthy tissue and a greater collagen production rate. The skin is regenerated from beneath, for beautifully youthful and renewed skin, without pain or redness., ClearLift improves fine lines, wrinkles, the appearance of small veins and redness caused by vascularity. It is gentle enough to treat areas that are typically too sensitive to treat with traditional ablative lasers, such as the delicate skin around the eyes, neck, mouth and chest. Alma Laser's ClearLift delivers a controlled dermal wound without harming the overlying epidermis so that all stages of healing and skin repair occur under the intact epidermis. Because ClearLift heats deep beneath the skin (up to 3mm in depth) no numbing is required prior to treatment and all skin healing happens without damaging the outer layer of skin.
Visit our aesthetic clinic near Ealing.
Why the Clearlift Facelift?
ClearLift takes years off of your face in just minutes, providing similar results to chemical peeling and laser resurfacing. 
Treatment is virtually painless and has absolutely no downtime, making it the first laser treatment for sensitive areas of the body including hands, neck, chest and around the eyes.
Microscopic holes under the skin 
ClearLift emits short, yet extremely powerful bursts of light which reach underneath the skin's surface; stimulating the collagen and breaking apart  unwanted pigmentation. 
Bypassing the outer layer 
The unique characteristic of ClearLift is the fractional pattern which doesn't ablate the skin. By avoiding damage to the skin's outer layer, treatment becomes virtually painless, results are quicker and there's absolutely no downtime.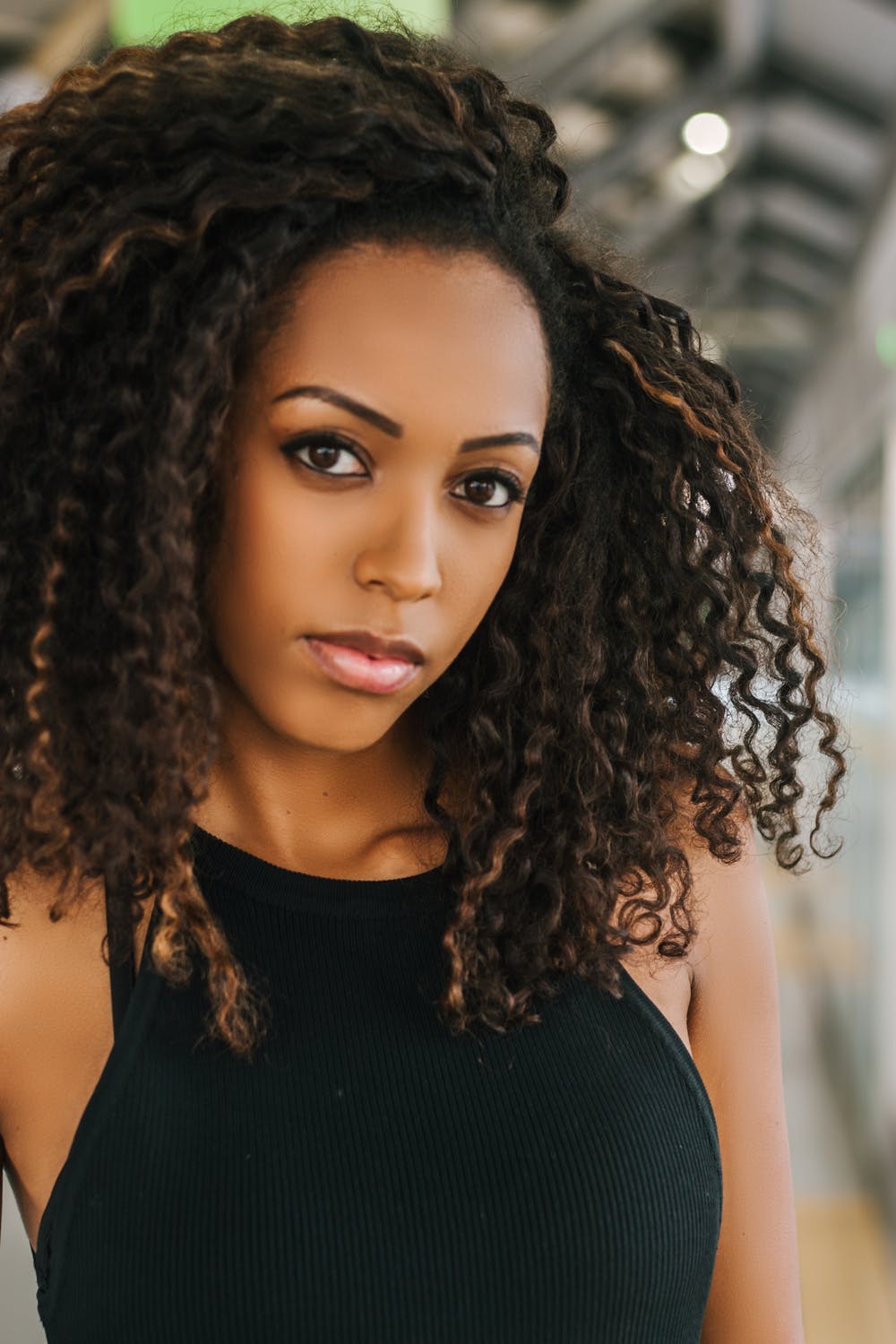 Don't miss out on treatments!
Subscribe Now!