The Treatment Rooms at Ace Aesthetics
The Treatment Rooms' Co-Founders and Doctors, Dr Fernando and Dr Vara, have a strong foundation in aesthetic medicine and surgery. They set up The Treatment Rooms London to provide patients the latest in effective minimally invasive treatments for hair, facial and body rejuvenation. By conducting thorough consultations and setting out clear personalised treatment plans, they go the extra mile to ensure your expectations are always exceeded.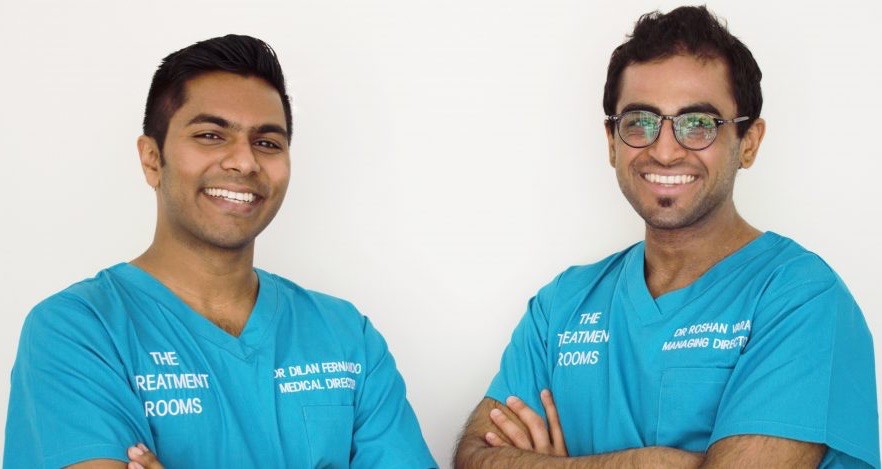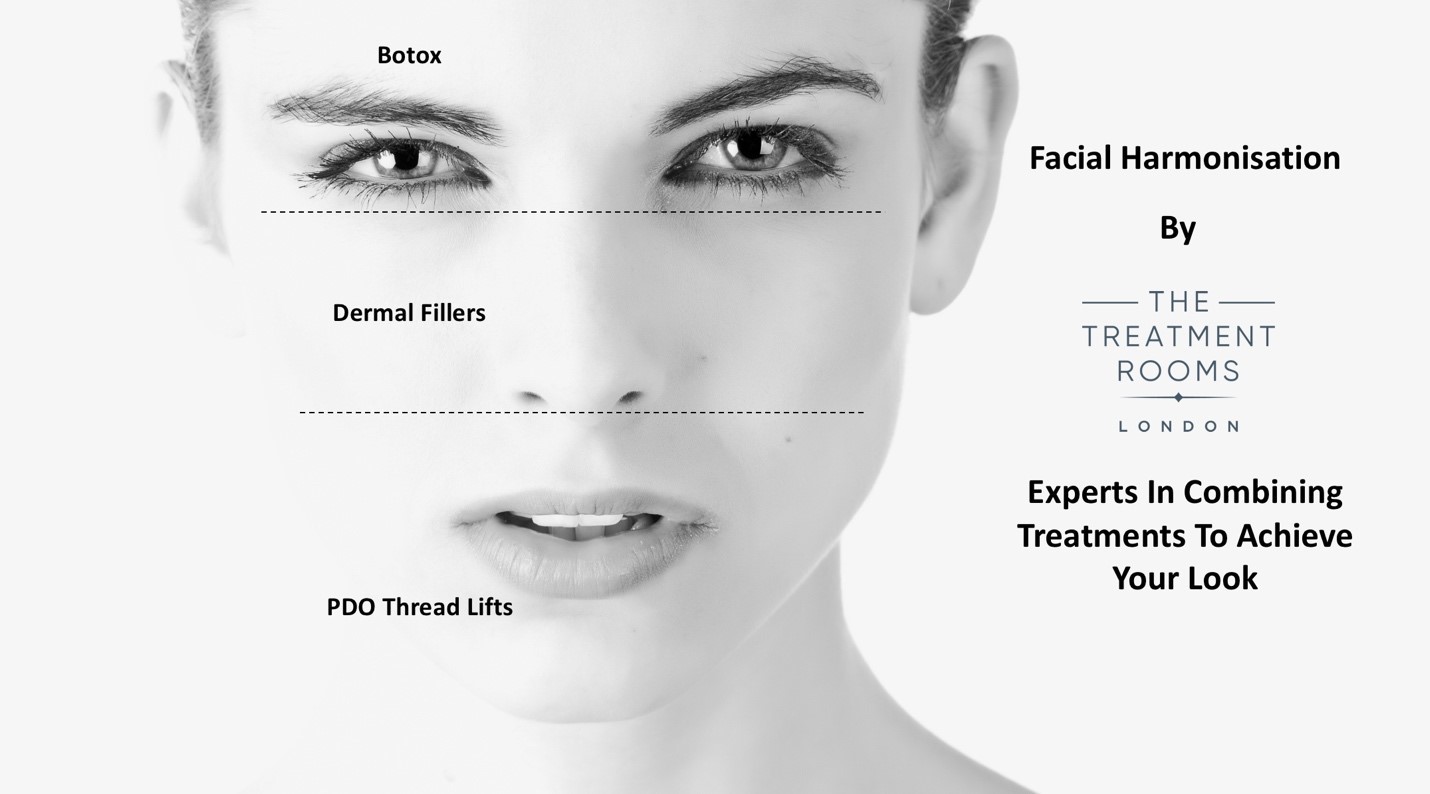 Treatments Offered By The Doctors
Ace Aesthetics introduce "The Treatment Rooms" to Richmond, now offering a full spectrum of minimally invasive treatments.
All anti-wrinkle treatments provided at our clinic are carried out by Dr Roshan and Dr Dilan using the latest techniques. They work to reduce face wrinkles by relaxing the muscles that would normally cause the skin to crease.
Hyaluronic acid dermal fillers treatments are used our by expert doctors at The Treatment Rooms London. They use premium dermal fillers to smooth deep wrinkles and folds, restore lost facial volume, enhance lips and sculpt as well as lift the face.
The treatment uses small threads carefully placed under the skin that are then used to elevate the area producing an immediate youthful appearance. As the threads also stimulate collagen production in your skin, the full effect of a thread lift will be evident a few weeks later. PDO Threads can be used to lift and contour the face.
I've been visiting the Treatment Rooms for over a year now. Dr. Vara and Dr. Fernando are not only extremely knowledegable and professional, but are also very friendly. Thank you for making every visit a pleasant one.
Don't miss out on treatments!
Subscribe Now!