Laser Hair Removal in Esher
Using the Soprano Ice Platinum – The Award Winning Laser
What is the Soprano Ice Platinum?
Soprano Ice Platinum in Esher
The award-winning Soprano Ice Platinum laser hair removal system utilises the most advanced diode laser technology with built-in cooling to deliver the fastest, safest and virtually painless hair removal. It is FDA approved for all skin types, as well as tanned skin.
Soprano Ice Platinum Technology
The Soprano ICE Platinum offers the benefit of the three most effective wavelengths for hair removal: Alex Technology: 755nm wavelength offers more powerful energy absorption making it ideal for the widest range of hair types and colours, especially light coloured and fine hair. Speed™ Technology: 810nm is the classic wavelength to offer deeper penetration of the hair follicle and high average power, high repetition rate, and a large 2cm spot size for fast treatment. YAG Technology: 1064nm wavelength offers the deepest penetration of the hair follicle making it an optimal solution for darker skin types.
The Soprano Ice Platinum is one of the best laser hair removal technologies on the market.
Eliminate the need for waxing and shaving. For many, this regular chore takes time and energy.
No more shaving rash and no more ingrown hairs!
Frequently Asked Questions
How does Laser Hair Removal Work?
IN-Motion™ technology delivers a high rate of energy pulses deep into the dermis which are absorbed by the hair follicle. This build up of energy subsequently destroys the follicle preventing re-growth without damaging the surrounding tissue. In-built cooling adds a further layer of protection against burns providing you with a safe yet highly effective hair removal solution.
What Happens During a Laser Hair Removal Treatment?
When will I see the results?
What Should I Do After My Treatment?
Am I Suitable For a Laser Hair Removal Treatment?
Why the Soprano Ice Platinum?
Soprano Ice Platinum VS Other Lasers
Winner of 'Most Innovative Treatment' in the 2016 My Face My Body Awards.
Innovative 3-in-1 applicator achieves better efficiency and coverage. 
The first and only laser hair removal system to employ Alex, Diode and Yag wavelengths simultaneously. 
All treatments are super-quick and virtually painless.
Provides effective results for all skin tones and hair types.
Has a proven safety record even for dark skin.
Treatments can be performed on tanned skin.
You can return to your normal activities straight after treatments.
Perfect for the whole body including sensitive and hard to reach areas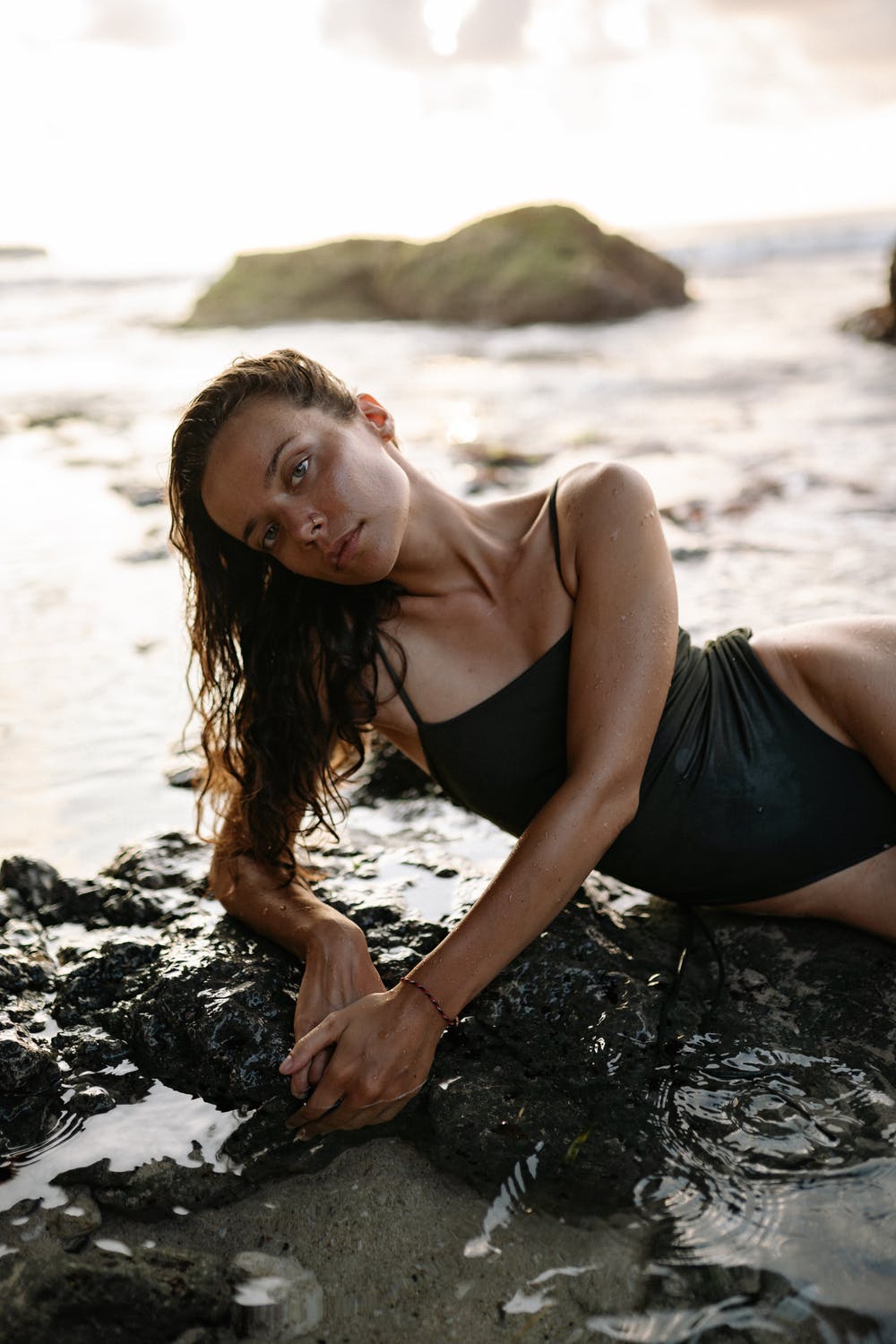 Upper Lip (Course of 8) £237
Full Face (Course of 8) £578
Underarms (Course of 8) £347
Abdomen (Course of 8) £550
Nipples (Course of 8) £237
Full Arms (Course of 8) £880
Peri-anal (Course of 8) £237
Bikini Line (Course of 8) £358
Buttocks (Course of 8) £358
Lower Leg or Thighs (Course of 8) £660
Full Legs (Course of 8) £1117
Feet and Toes (Course of 8) £308
I had some laser treatments for hair removal at Ace with Sue. Sue has a very friendly, gentle and lovely personality and she uses the best machine on the market: the Soprano which is virtually pain free. She turned it on to a high setting at my request and it has made the hair removal very efficient. I could not be any happier!​
Don't miss out on treatments!
Subscribe Now!